Dental Coloring Pages for Kids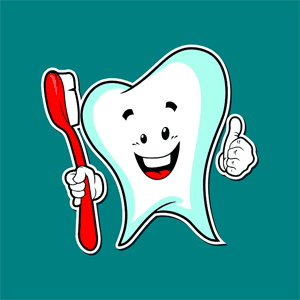 Dental coloring pages work great for helping teach kids and preschoolers about teeth, proper oral hygiene, and kids playing dentist and learning about the dentist etc.
These dental coloring sheets can be used along with lesson plans specifically for personal hygiene, teeth, brushing teeth and dental care etc. You can get many great lesson plan ideas for kids on this pre k website at the previous link.
Why not build a creative dental lesson plan or educational preschool lesson plan theme teaching children about teeth and good dental hygiene.
You can do this by using books, props, pictures, songs, healthy food and snack ideas and these coloring pages to help teach the children.
**These dental/teeth coloring pages are for educational use only.
How To Select and Save Your Child's Free Dental Coloring Pages & Teeth Printables:
Click on the appropriate free dental coloring page file
New window will open with your selected coloring sheet file
Right Click the image and select 'save as..'
Save file to specific location on your computer where it can be easily found.
Dental Coloring Pages & Teeth Coloring Pages:
Dental Pages:
Save
Save
Save